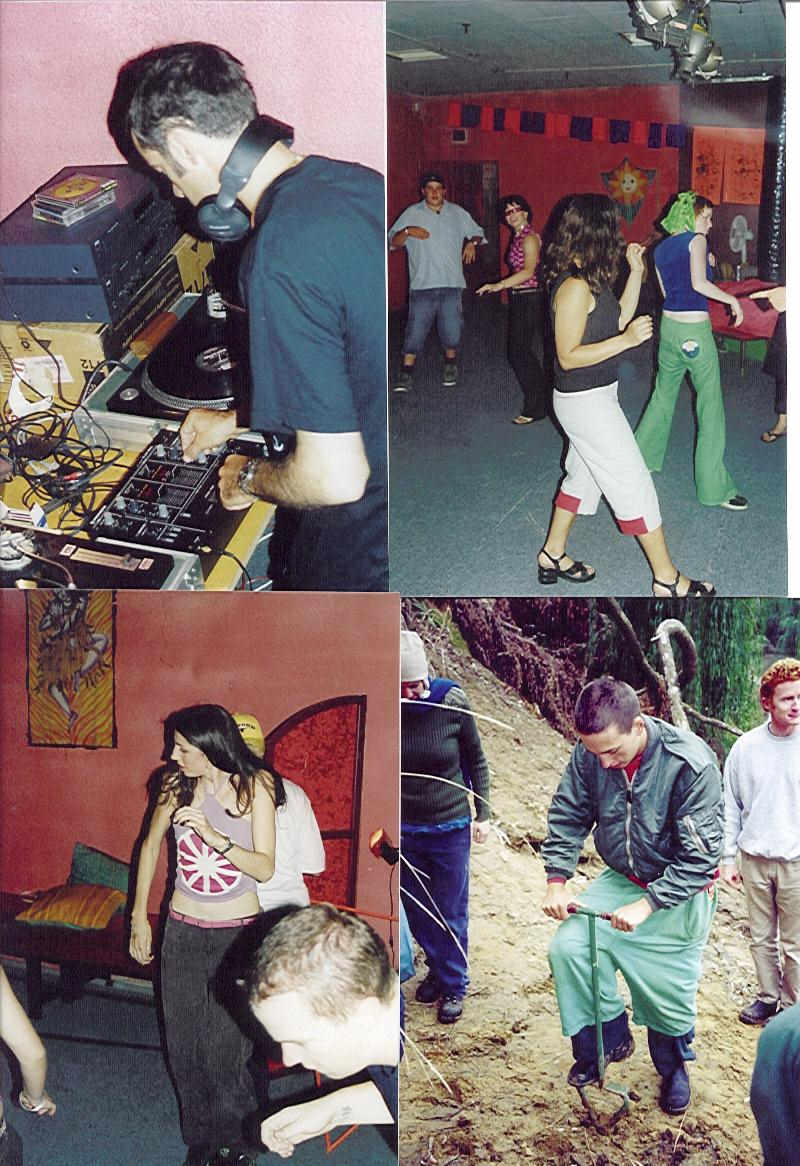 On Friday March 9, DancePlant held the opening night of a side project designed to raise operating funds, attract new membership & gather community for conservation activities.

The project is called 'PRAXIS', from the Greek term meaning 'to act'. It is a night of tribal music & dance, a friendly home-like atmosphere, no drugs or alcohol & no smoking inside. 'Praxis' has been held twice this year at 'The Basement' below the Civic Theatre in Morrow Street.
We hope to hold more indoor nights later this year.